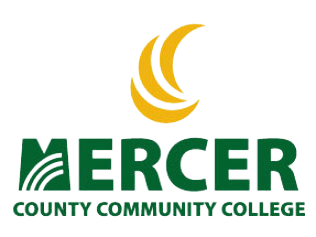 BUCKS COUNTY, PA RESIDENTS QUALIFY FOR NJ IN-STATE TUITION!
Aviation flight technology
Associates Degree in Applied Science
Infinity Flight Group is proud to maintain a long-standing partnership with the Mercer County Community College (MCCC) Aviation Program that is nationally accredited with Part 141-certification. It is the only 2-year college aviation program in the State of New Jersey and the only 2-Year AABI accredited college aviation program in the country. The MCCC Aviation Program has been producing commercial airline pilots for more than 45 years.
Admission to the college program requires:
The MCCC Aviation Degree Program is a practical and affordable way for commercial pilot candidates to receive their restricted ATP (Airline Transport Pilot) rating which allows students to fast track to the airlines. For students training outside of an accredited college degree program, the minimum hours for airline employment are 1500 hours. For students completing the MCCC Aviation Degree program the minimum hours for employment at an airline are reduced to 1250. Not only is this a considerable savings of time, it also translates to a huge cost savings!
Students who successfully complete their training through the Mercer County Community College Program will receive an Associates in Applied Science Degree in Aviation Flight Technology, along with their Private Pilot License, Commercial Pilot Certification with an Instrument Rating and Multi-Engine license. Students may choose to continue on to earn their flight instructor ratings through Infinity Flight.
Some college classes may be completed online, and other instruction may be completed at the MCCC West Windsor Campus. Flight instruction is given at the Infinity Flight Group facility at the Trenton Mercer Airport, only a short drive away from MCCC.
Utilizing Infinity Flight Group's airline "flow-through" agreements, students can follow the path from a Private Pilot Certificate to future employment as a commercial airline pilot in the world's largest airlines.
If you would like more detailed information or would like to visit the Infinity Flight facilities to discuss your next steps, please call contact us.