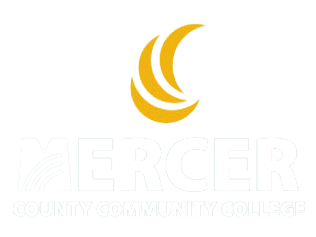 Rotary Transition Program RTP
Infinity Flight is excited  to provide a Rotary Transition Program (RTP) in partnership with Mercer County Community College. The RTP is designed to seamlessly convert commercially rated helicopter pilots who already have a solid foundation in aviation to fixed wing aircraft. This allows successful students to earn the Restricted ATP of 750 hours required to obtain a career with the world's largest civilian airlines in the fastest time possible. The vast majority of students leave RTP training at Infinity with several job offers in hand and are able start their airline career in a matter of days or weeks.
The Rotary Transition Program (RTP) is a fast-paced training experience that provides commercially rated helicopter pilots who already have more than 500 hours of actual logged time the opportunity to transition into civilian commercial aviation with little or NO flight training cost if they choose to use their VA benefits. 
The RTP is a cohort-based model with start dates approximately every seven weeks. RTP students are scheduled seven days a week (poor weather days are down time/study time) so it is important that students who choose to come through the RTP are able to devote 100 percent of their time to flight training. The RTP is broken up into 4 phases: one online phase that must be completed in the seven weeks prior to coming to New Jersey to fly, followed by three seven-week (approx.) flight phases that last 120-140 total days depending on a student's start date. Please note that courses have a defined start and end date. You cannot start a new phase until the next scheduled start date even if you finish a phase early. During the 3 phases of flight students will earn a PPL, Instrument, Commercial and Multi-Engine ratings along with 250 hours of flight time. 
If you plan on using your VA benefits to cover all the costs of your flight training, please make sure you apply for your VA Certificate of Eligibility (COE). https://www.va.gov/
All RTP class scheduling and registration is handled by Infinity Flight. Classes start on a rolling basis and fill quickly. Please reach out to Dan Tesfaye who will send you a guide to getting started, schedule you for a class date and discuss your next steps regarding college/VA expectations and the MCCC application process, Please contact us.